This fully responsive product box block for WordPress Gutenberg has been developed using Genesis Custom Blocks. You can download and import this block absolutely free.
A beautiful product box can improve your affiliate website's CTR & sales. Popular websites like wirecutter and so on are using similar boxes to showcase their recommended products.
Best Price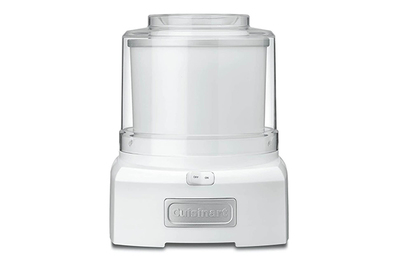 The best ice cream maker
In our tests, the ICE-21 made standout ice cream that was barely distinguishable from ice cream made in more expensive machines. This model uses a frozen insert, which takes a little extra planning. But it's more affordable than a compressor machine, and it will churn out rich ice cream time after time.
Check Price on Amazon
Why use this block?
This highly customizable and no-code block will empower your Gutenberg experiences.
Easy to customize
Clean coded
Optimized for speed
SEO friendly
No third-party library or scripts used
Absolutely free
How to download
Simply click on the button below and go to checkout. This will be free till 31st August, 2021.
How to use
Follow these steps below to install this block in your website.
Install and activate "Genesis Custom Blocks" plugin.
Go to Tools > Import from your WordPress dashboard and install WordPress importer.
Run the importer and import the downloaded xml file.
Now, edit any post using Gutenberg editor and search for "product". You'll see a new block name "Product Box 4".
Use this block and enter required information to see it in action. (see screenshots below)
Product Box Screenshots
Final Words
If you liked the block, share with others. Comment below if you need other blocks like this. Thanks for reading.
[TheChamp-Sharing title="Sharing is Caring" count="1" total_shares="ON"]